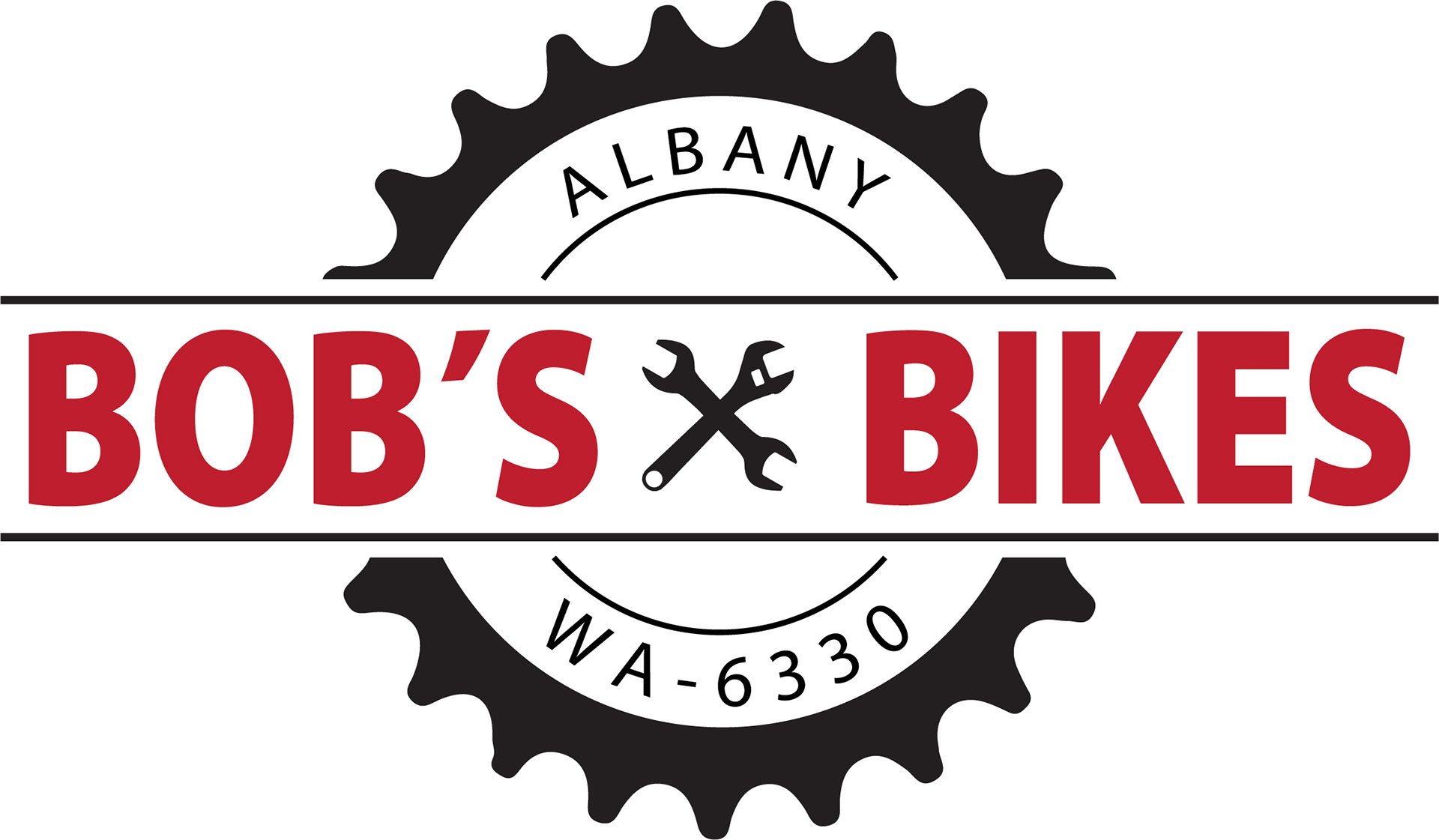 Bob's Bikes in Albany, Western Australia is an owner operated bicycle store, workshop and community hub. 
Founded by local legend and former downhill and mountain bike racing champion, Bobby Cooper, Bob's Bikes offers more than just sales and spares.

Bob's continued dedication to the local BMX, Mountain biking and Albany community in general made this project carry a certain amount of weight. To ensure a friendly, cool and bike-centric message was conveyed through the existing brand.