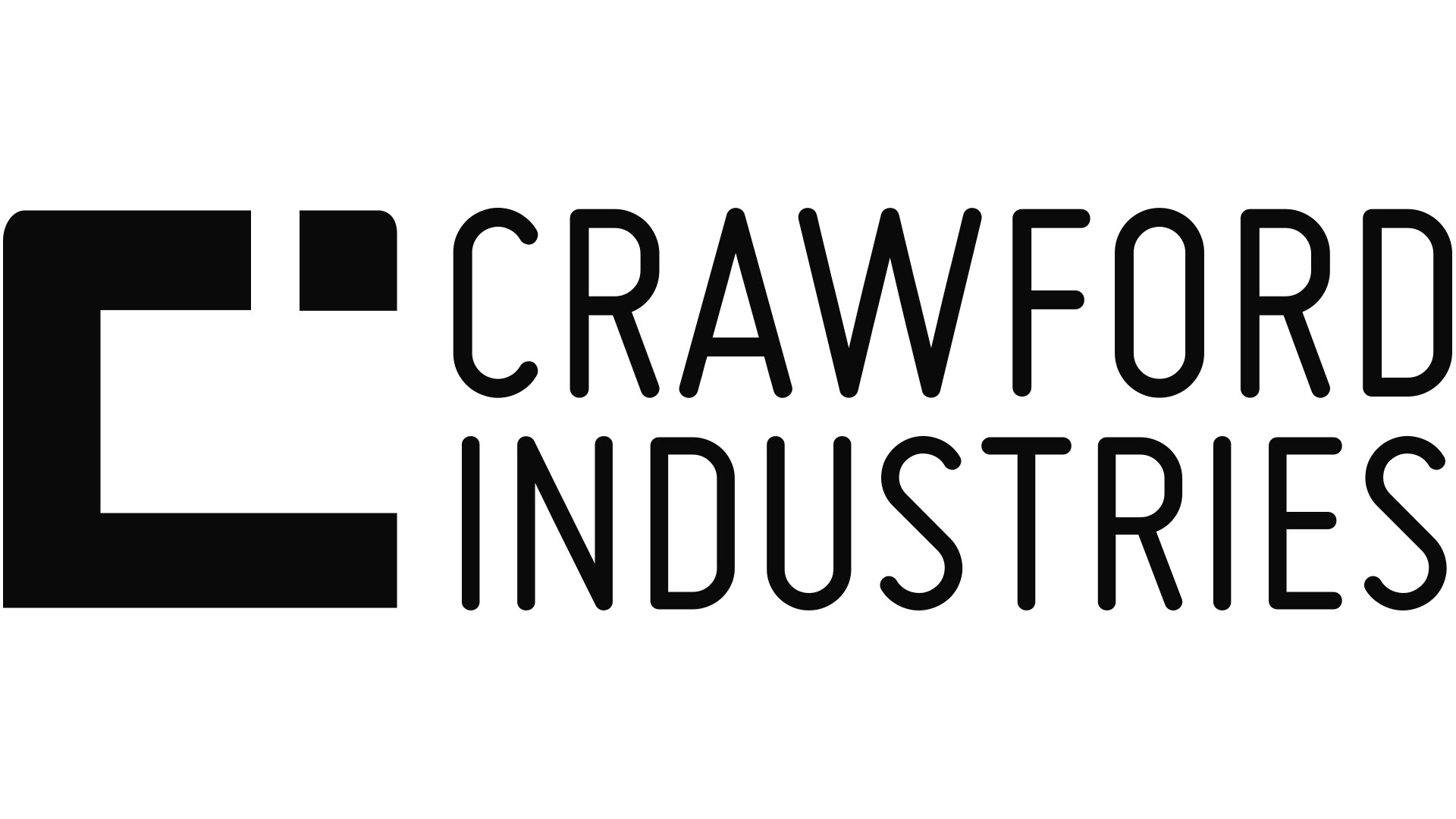 Crawford Industries is an investment & residential development company based in Newcastle, Australia. 

Owner, Dane Crawford, has reimagined the potential of the downtown area of his entire city. Creating change, economic opportunity and revitalising the somewhat tired historic heart of his home city. 
We built a strong brand for an ambitious client who wanted to make sure his logo looked good from favicon to multi-level building wrap advertisements.