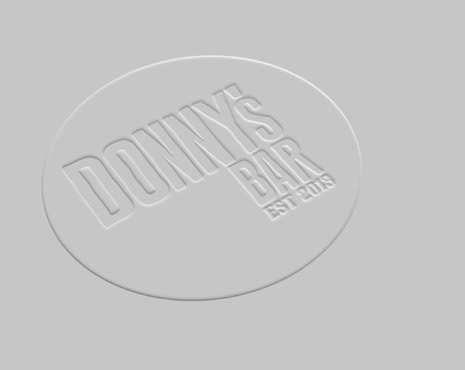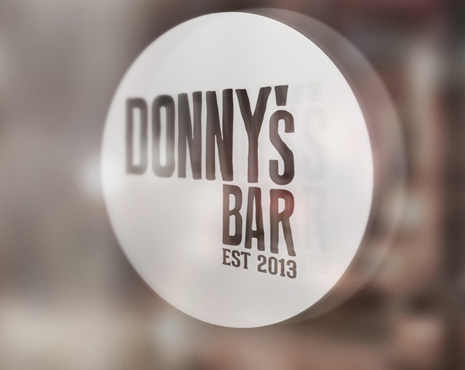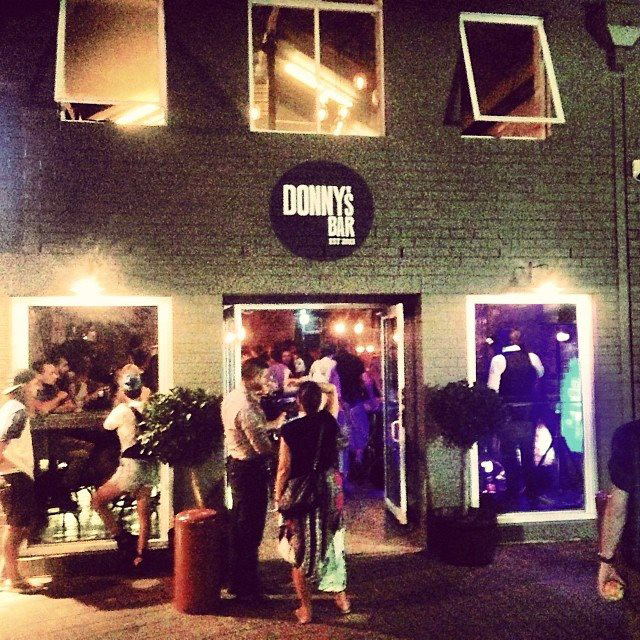 I had the enjoyable opportunity to brand this now thriving, locally iconic bar in Manly, Australia. Just a short ferry ride from Sydney.

The brand
The challenge of this project was to comfortably entice the fickle locals whilst offering a new and unique brand to go with the venues fine-tuned offering. The super-bubble that is Manly's social scene inspired us to take things to the street with a direct engagement campaign to launch the bar. 

The Activation Campaign
The locals, curious about the construction going on, were constantly sticking their noses in and asking questions about the new attraction. So we decided to focus on this behaviour and planted the owners of the bar on busy evenings more or less pretending to saw, hammer and measure things out the front of the site. The buzz got started as they engaged in (ever so casual) conversation ending in a surprise parting gift of a fortune cookie with welcome drink and launch party invite inside. These little tokens, celebrating the asian fusion menu,
were huge success
with a return rate of 32% on launch night.