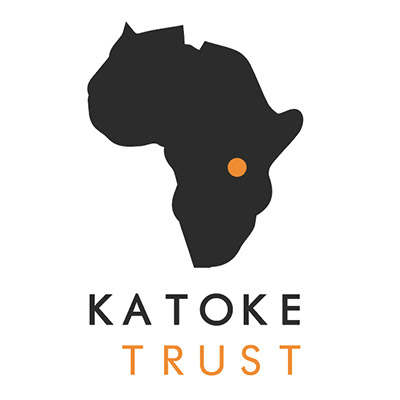 In 2018, I travelled to regional Tanzania and lived on-site at the Katoke Lweru Secondary School which opened in April 2009. There are some 485 students from Forms 1-6 boarding at the school, 27+ teachers, administration, library and boarding staff. 
While there I worked with Ponderance Collective Co-Founder, Alexis Farr, to understand, document and generate content around the work of Katoke Trust both in Tanzania and Australia. 

This incredibly rewarding experience saw me becoming deeply involved in the local community and feeling very much at home in an entirely new and different context. I understood my earned ability to adapt socially, culturally and professionally while working on this project and assisted in creating a far more prevalent image for the client overall.
The body of work for this project saw a truly multichannel outcome across research, report and policy writing, website redesign, copywriting and content productions for blog, photographic and film content, rebranding, UX strategy, Communications strategy, Mentoring and systems design for international communication and sustainable ongoing content production. 
I even got on a roof and fixed the internet at one point.