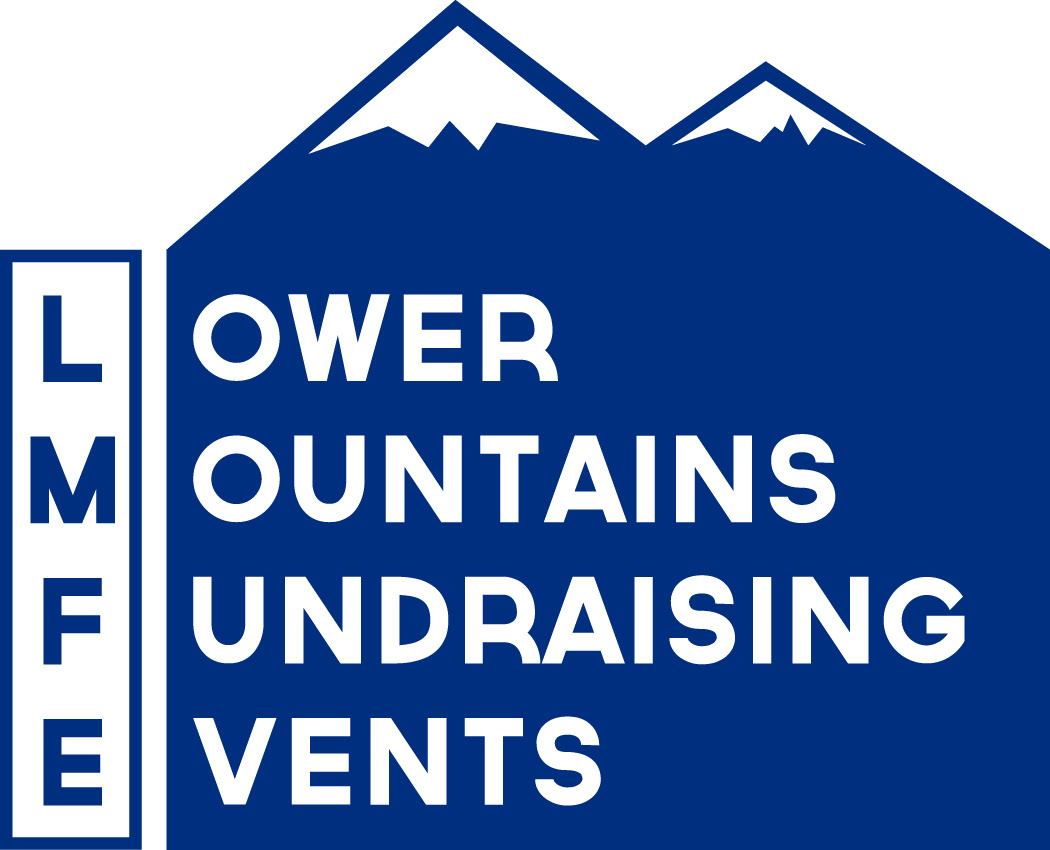 Blue Mountains NFPO Lower Mountains Fundraising Events hold annual events to raise money for a variety of ongoing and rapid-response local causes. We engaged with LMFE following the devastating 2013 bushfire event in the Winmalee area of the Blue Mountains, West of Sydney.
 
Watching a good chunk of your hometown be destroyed in the space of a few hours, homes, livelihoods and animals with it, isn't a good experience. Finding out later that many of the homes lost were under-insured due to updated building requirements and lazy insurance assessor schedules made the need for support even more prevalent.
What I did...

Pro-bono rebrand for LMFE, Event branding and organisation in collaboration with Sydney Cafe Racer Motorcycle Club and DEUS EX MACHINA.