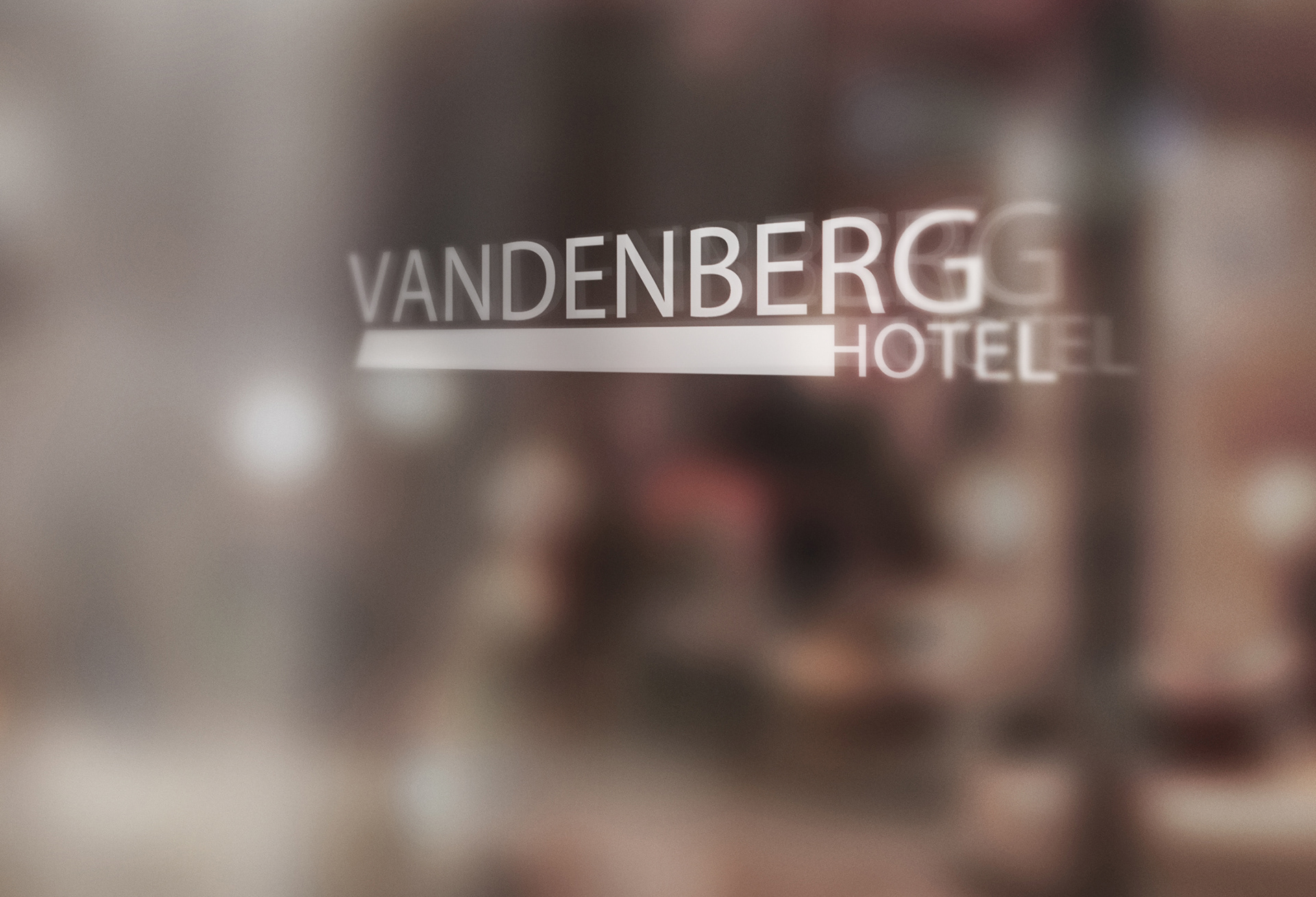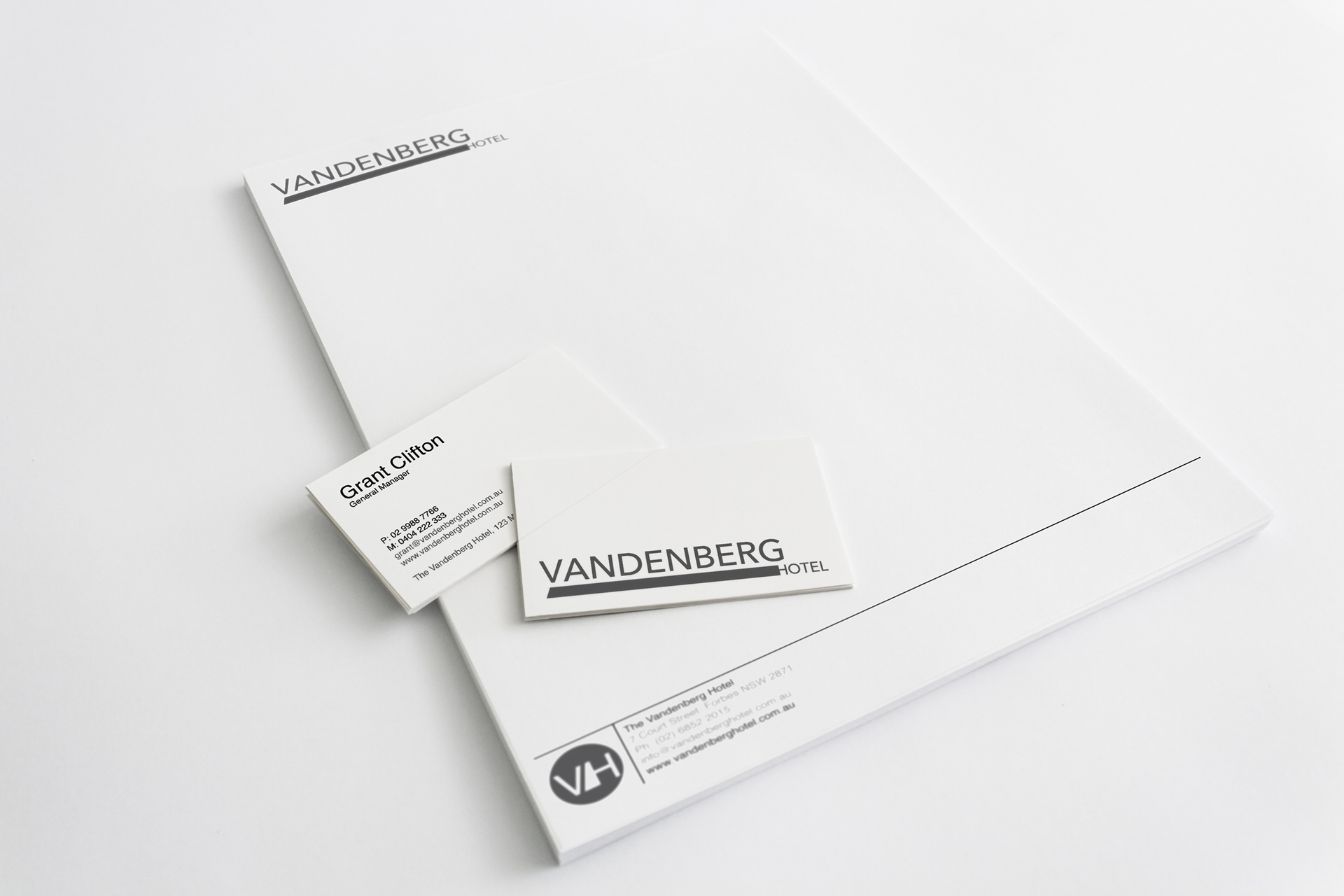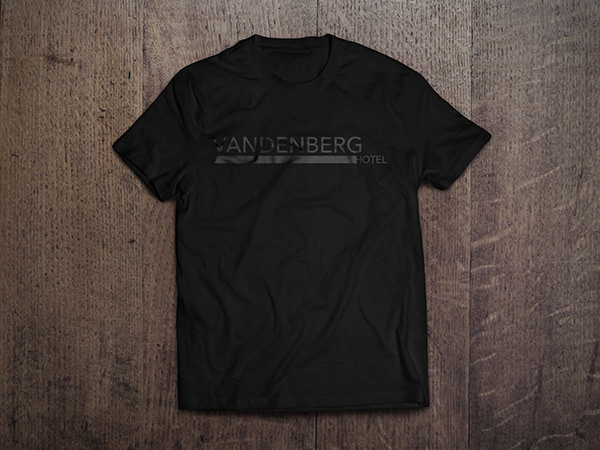 The Vandenberg Hotel is an institution. 
A community hub and long-term supporter "The Van" is more than just one of other pubs in Forbes, NSW. I was tasked with coming up with a new look for the iconic venue. I had the challenge of giving it a fresh coat of paint without making it look like there'd been any major changes in guard.
But first, I jumped int the car and drove for what felt like an eternity to reach Forbes from Sydney. Once there I was introduced to the pub, the historic town of Forbes and the back story of a pub that is truly a hub for the entire Central-West region.